Will we work the same in long-living societies?
The increase in longevity has brought about a delay in almost all life changes. We are extending our youth.
In such a situation it is expected that transitions related to working life in long-living societies are also delayed both at the beginning and at the end.
Will I have to work until later in life?
Will I be able to work until later in life?
The mandatory extension

of working life is related to the design of the pension system.

The voluntary extension

corresponds to the desire of many people to continue participating in the labour market.
Will I take work away from young people?
In countries where people work until later in life, more young people are working, not less.
And how do we address this situation?
Policies on part-time retirement, bridge employment, and other adjustments of the labour market will make it possible to have a progressive and flexible transition between work activity and retirement.
Continued education.
Continue learning.
A never-ending task!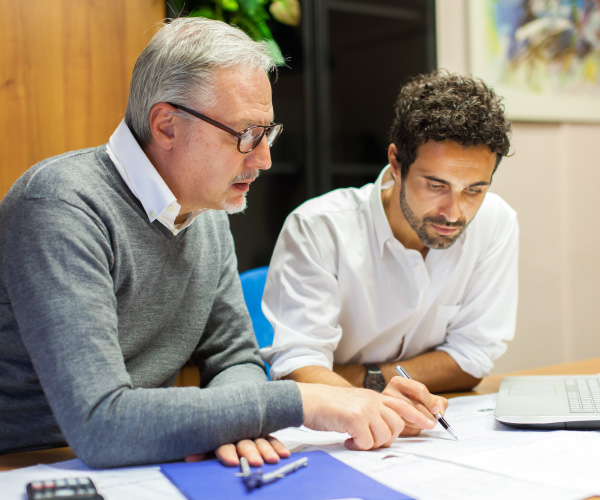 Some scientists propose redistributing working times throughout one`s life, which will avoid the biological rush hour*.
*Vital time when undertakings that require more dedication come together: personal, social and work-related.