Friendly cities.
Modifications in urban design and social policies make it possible to reduce and delay the progression of disabilities, prevent premature deaths, and ensure that a large number of older people actively participate in society and improve their quality of life, all of which leads to a decrease in the use of health and social services.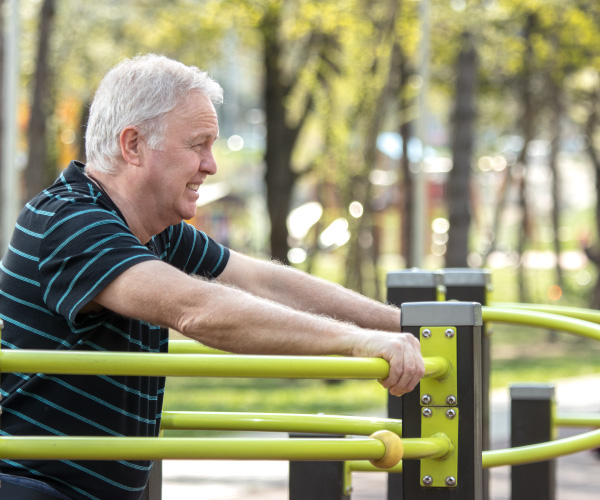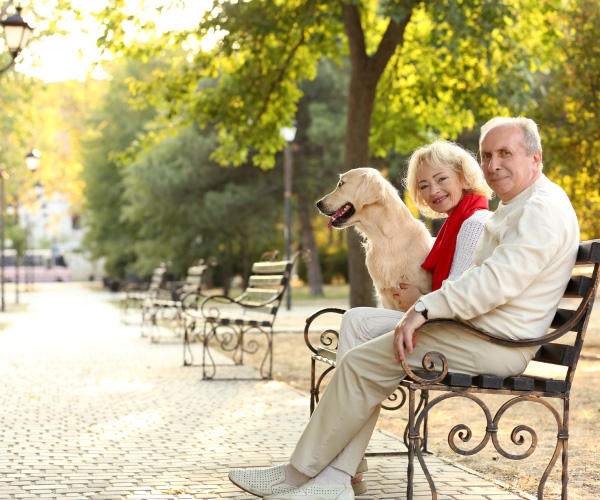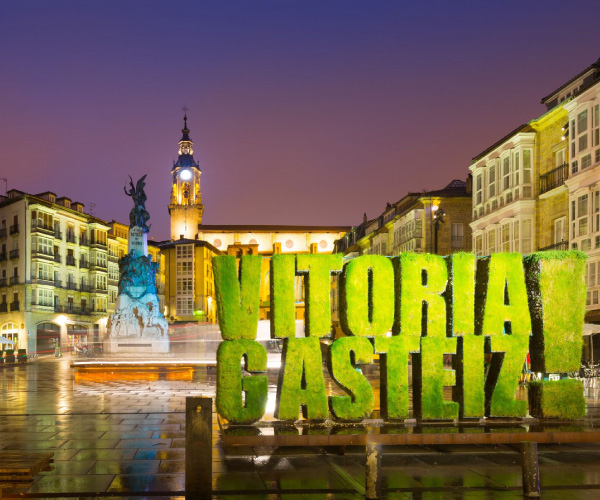 The World Health Organization (WHO) started a movement called the "Global Network for Age-friendly Cities and Communities".
Example of a friendly city.
Alternative routes
To achieve an inclusive and accessible urban environment that promotes active ageing and enriches the quality of life of its citizens.
Service for activities and social involvement
Libraries, socio-cultural activity centres, training and active leisure.
Space for physical activity and social relationships
Reminder service
Information offered in a friendly and personalised manner instead of automatic response services; written information that is clearly visible (in large print) and in clear language.
Shared vehicles
Intended to facilitate the mobility of older people.
Accessible crosswalks
Which any person can use without problem and under conditions of convenience, safety, equality and autonomy, regardless of their physical or sensory capacities.
Accessible buildings and homes
For people with a disability / reduced mobility, and which includes: lifts, escalators, ramps, corridors and wide entryways (with space for wheelchairs), adequate stairs (neither too tall nor too steep) with guardrails, non-slip floors, etc.
Outdoor seating
Rest areas with comfortable, accessible seats.
Smart urban transport
Safe, comfortable, accessible, and detects when older people sit down before allowing the vehicle to start moving again, and with seats that are primarily for them.
Friendly sidewalks
Wide, well-maintained, paved and well-lit.
Adapted public restrooms
Clean restrooms that are strategically located, correctly indicated, and accessible for disabled people or those with reduced mobility.
Health services
To offer a number of community support and health services to promote, maintain and restore health, as well as home care services, which include healthcare, personal care and household chore services.
Many Spanish cities participate in
this movement. Discover
Spain`s friendly cities:
See cities
Vertical urban mobility infrastructure as integrative elements for older people.
In this video, Juan José Pons Izquierdo, tenured professor at Universidad de Navarra, explains his research which focuses on the importance of vertical urban mobility infrastructure as integrative and inclusive elements for the elderly.
More info
Less info
The possibility that older people can lead as active a life as possible from the perspective of their travel and urban mobility is fundamental; it is essential for their psychological well-being. The overall aim of this project is to conduct a study on the impact of vertical mobility infrastructure or VUMI (lifts, ramps, escalators, funicular railways and cable cars) in the everyday life of older people who live in neighbourhoods where mobility is especially complicated due to hills and slopes.