Frailty and physical deterioration.
Frailty syndrome appears as a decrease in lean mass, muscle strength, stamina, walking speed and physical activity. The increase in fragility contributes to a higher incidence of falls and the risk of disability, institutionalisation and death.
The main distinguishing signs of physical deterioration are:
Loss of strength in the
palmar grasp reflex.
Unintentional
weight loss.
Less physical activity linked to lower levels of energy and muscle strength.
Four phases are identified in the progression of functional impairment: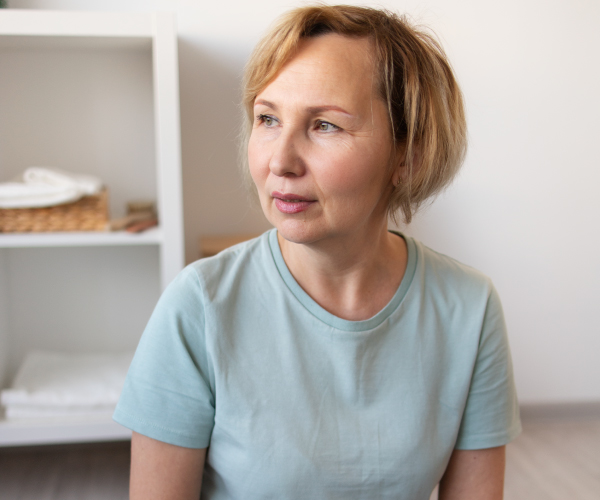 Strong older adult.
Having virtually no disorders, functionally autonomous, no cognitive decline.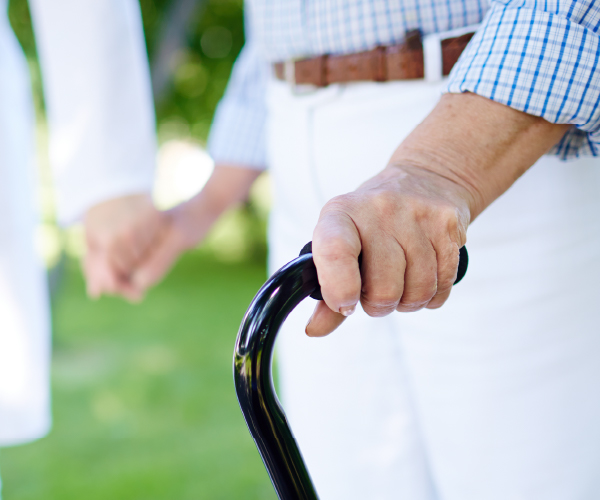 Pre-frail.
Having some disorders, slower walking speed and possibly some cognitive issues.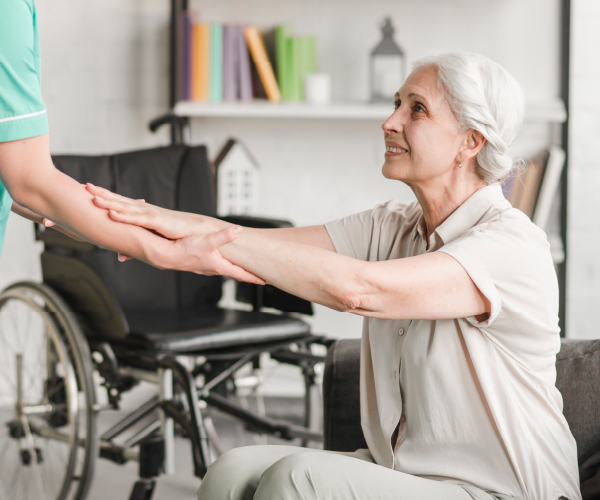 Frail.
Having a greater number of disorders, diabetes is often present, slight cognitive decline, emotional disorders, there may be a loss of independence for some daily activities.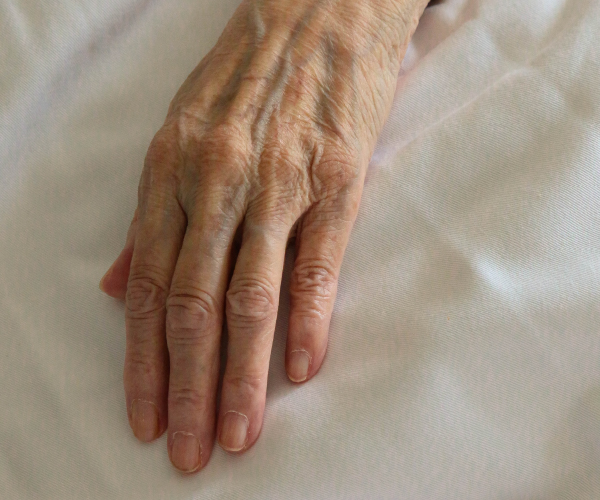 Dependent.
Having moderate to serious cognitive decline with a significant number of chronical pathologies and the need for other people to carry out their daily activities.