Is there a limit to human life?
Each species lives for a certain amount of time.
The average life span of an organism largely depends on its species.
The differences in longevity among individuals belonging to the same species are due to genetic factors, lifestyle, environment and chance.
The life expectancy of the human race has progressively increased over the last century and a half.
Today some scientists estimate that we are closer to reaching the maximum life expectancy programmed in our genes.
Can genes be
modified to
achieve
greater
longevity?
By maintaining a healthy lifestyle, we can modify our genes through epigenetic processes*.
If we want to go even further, genetic engineering techniques can be used to partially reversed some aspects of ageing in mice.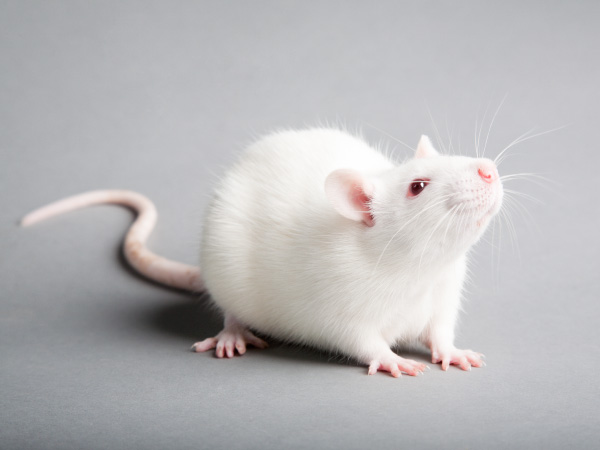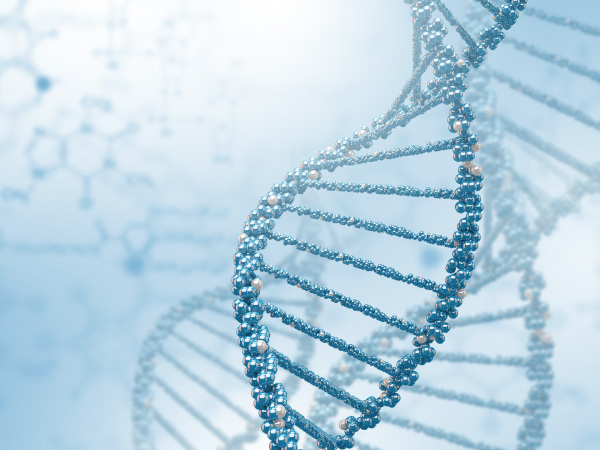 * Epigenetic processes: chemical modifications in the DNA environment that do not affect its sequence and regulate the functioning of genes in a stable manner.
This episode discusses how rural life, as well as city life, affects ageing. It also explains the concept of quality of life and whether it is achieved in rural areas, with the help of Juan Manuel García, sociologist at Universidad Pablo de Olavide in Seville.

Thank you:
Juan Manuel García, Celia Fernández, Ibelise Crespo and José Luis Pérez.
Discover the life expectancy of
different species:
Source: National Museum of Natural Sciences.