Blue Zones. Location map:
Some common factors: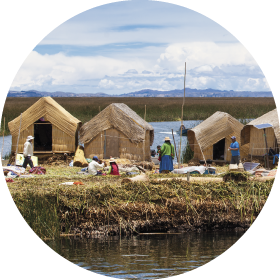 Preservation of specific genetic patterns: isolated areas.
Environmental factors: air quality, mineral composition of water, etc.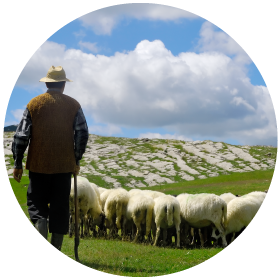 Lifestyles: healthy and high-calorie burning diet (areas with steep slopes or with a lifestyle linked to shepherding).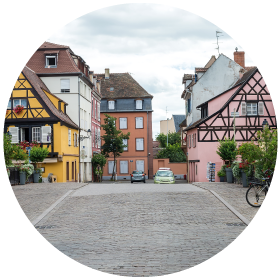 Areas with little socio-economic and gender inequality.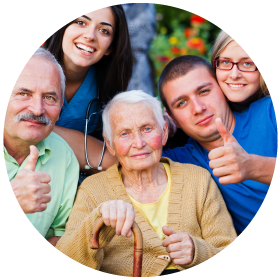 Low stress level. Few worries.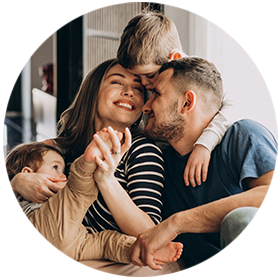 Social health. Contact with family members and friends.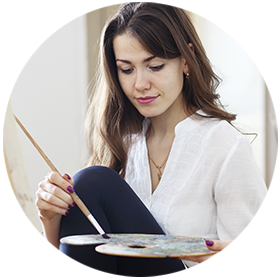 Having a purpose in life, one that can be inspired by religion, family, art or an activity.
People who live
in Blue Zones tend to live
10 more years than the rest
of the people living in
Europe and America